Wednesday 14 March 201809:31 pm

إقرأ باللغة العربية:
في مصر: حياة النساء الجنسية على أعتاب الصيدليات
Sexual health products and other medical items that Egyptians buy -- from contraceptives and abortion pills to female circumcision tools and anesthetics for the first night pains -- tell a lot about women's sex lives in Egypt, as female pharmacists from different parts of the country explain.
Sex Enhancing Drugs
The majority of Egyptian men seek to enhance their sexual performance. For decades, they sought to boost their virility by using apothecaries' herbal remedies. Even those who do not suffer any sexual dysfunction would resort to such remedies, whether on special occasions or for regular usage. Sex-enhancing medicines for men are the best selling. Ghada Abdel-Al, an Egyptian pharmacist and writer, says there are regular offers discounting male sex drugs by up to 70 percent. However, sex medicines for women are not always available and are sold underhandedly, she explained, citing illegally imported products in the cities of El-Mahalla El-Kubra, Alexandria and Banha. In Alexandria, women would whisper in pharmacist Hoda Riad's ear while asking for female libido-boosting products, such as Ultimate Wipes and Butterfly Gel. Most of the customers looking for such products in El-Mahalla El-Kubra are men who would say their wives were rather sexless. In Banha, they are available only in the black market. Banha based pharmacist Amira Lashin explained that some of the male sex medicines are actually used to dilate blood vessels, yet they are marketed as sex drugs. "A boy's mom underwent open-heart surgery and she was prescribed Erec, a type of Viagra that boosts blood circulation," she said. "When he saw the packet, he yelled at me saying 'it's for my mom', and left."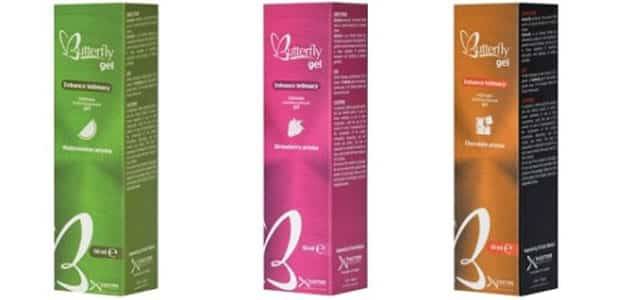 Contraceptives
Not only are sex-enhancing products for women unavailable in pharmacies, but there is also a scarcity of emergency contraceptive pills, such as Contraplan, Lashin said. The 2016 flotation of the Egyptian pound, meaning the local currency's value is largely determined by the market, has added insult to injury in Banha, even though emergency contraceptive pills are available in Cairo's large pharmacies. Abdel-Al highlights that women in El-Mahalla El-Kubra are not sexually educated, not even through the local medical unites. If a condom is recommended to a customer, she will ask what it is. In Alexandria, condoms are normally purchased along with other items, and the majority of buyers are men. Riad noticed that men would lower their voices when they ask for condoms, and speak up when they buy Viagra products.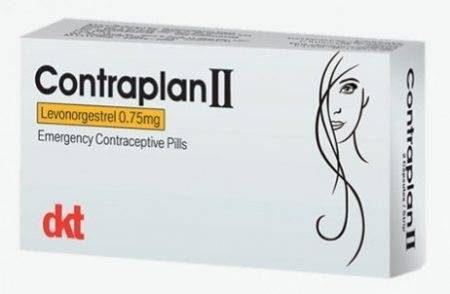 Abortion Pills
Pregnancy can be the inevitable result of having sex not only for the shortages of emergency contraceptives, but also because abortion pills, such as Cytotec, are released only in certain conditions. With abortion illegal in Egypt, one of the rare cases a woman is allowed to abort a baby in a hospital or a clinic is when she is married and a doctor confirms her pregnancy is threatening her life. Unmarried women are allowed safe abortion only in the cases of rape and incest. The three pharmacists assured that a female customer must hold a prescription stamped by an obstetrics and gynecology clinic in order to buy abortion pills from a pharmacy. Doctors are usually afraid to prescribe such pills because abortion is illegal, and thus they would prescribe them using blank papers and not the regular clinic sheets, Riad explained. Also, the prescription would not state the required dose or any other instructions, for that matter. "Abortion pills are very hard to find," Riad said. "Usually young women with female friends would come in to buy them. They are usually reluctant, whether to purchase the pills or to ask about the dose." Due to a lack of information, she explained, some women would look on the internet for alternatives, like what Z.Z. did, only to suffer complications that almost killed her after taking a wrong shot. Local women usually resort to primitive remedies and methods to abort babies. Abdel-Al, for her side, avoids selling abortion pills altogether because there are no hospitals or clinics close to her pharmacy. So if a pill resulted in complications, she explained, a patient would not be able to go to a medical facility soon enough, which could cause her to suffer severe bleeding.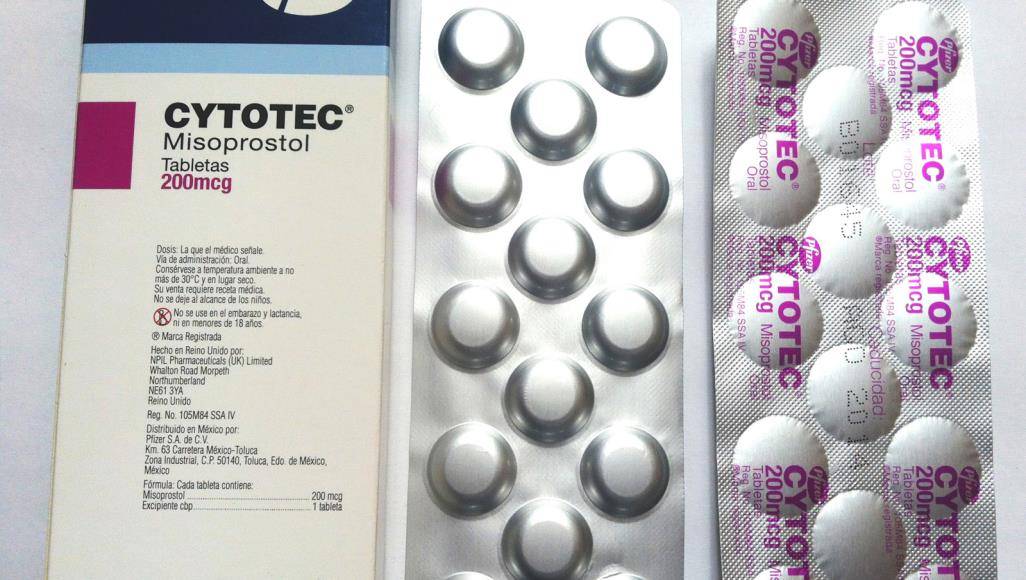 Female Circumcision Tools
Female genital mutilation is a procedure that requires bandages, medical cotton, Betadine, salt solution, polyester and a scalpel. When the three pharmacists realize customers are buying these items for female circumcision, they seriously try to dissuade them from the practice, albeit to no avail. Female genital mutilation is criminalized in Egypt, yet the tools required to perform it, unlike abortion pills, are available everywhere, even though female circumcision is an outright crime whereas abortion is a choice every woman is entitled to.
Anesthetic Drugs for "Halal Rape"
It is normal in El-Mahalla El-Kubra, Alexandria and Banha to see people who are seemingly from the same family asking for anesthetics in a pharmacy. Women would usually do the talking, explaining to the pharmacist that a husband needs to drug his wife to break her hymen while she is unconscious. This could be required when the wife's hymen does not break during an intercourse on the wedding night, as per longstanding traditions. Pharmacies, to sum up, have a huge impact on the sex lives of many Egyptian women, who may or may not survive choices made at drugstores' doorsteps.
Show the comments