Wednesday 8 January 202006:17 pm
After the killing of Qassim Soleimani on Thursday January 2nd, the US Department of Defense announced that 700 troops from the 82nd airborne division will be deployed to Kuwait, while another 3,000 will be on standby, ready to disembark if tensions were to escalate.

In retaliation to the killing of Soleimani, on Wednesday January 8th Iran fired missiles at two Iraqi bases. "There will be confrontations ahead. Hope it does not evolve into a war," said Dr. Shafiq Al-Ghabra, a Political Science professor at Kuwait University.
"Kuwait is lost in all of this as it is a small country but the significance of Kuwait here is that there are major US bases in the county," said Saleh Al Naifisi, a professor of Political Science at the Gulf University of Science and Technology (GUST), "The question now is will the US use the bases for an attack? Nobody knows. Although that will pose a major risk for Kuwait, Kuwait has no say in that because it is dependent on US military protection."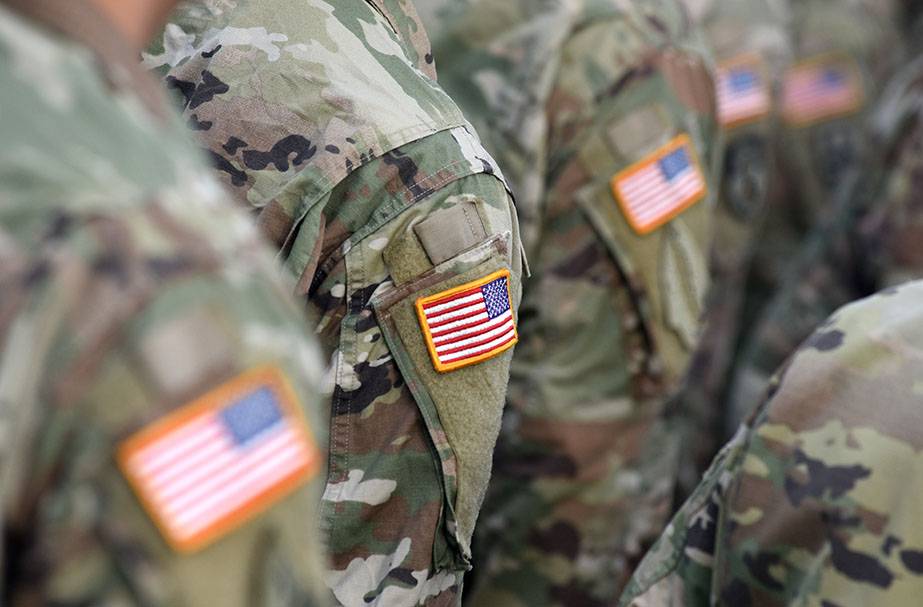 In parallel, Kuwait's state media, KUNA, clarified that the news of US forces imminently withdrawing from Kuwait is false as its Twitter account was hacked on Wednesday January 8th.

An Iraqi militia, Asa'ib Ahl Al-Haq, claimed that the drone that hit Soleimani took off from a Kuwaiti base. The Kuwait Armed Forces announced on Twitter that "there has been false information circulating online regarding the usage of Kuwaiti bases to carry out attacks against specific targets in the region."
Currently, there are approximately 13,000 US forces stationed in Kuwait. Ali Al Salem base, one of the first US bases in Kuwait, is situated approximately 37 kilometers from the Iraqi border. The US embassy in Kuwait put out a security alert on January 3rd urging American citizens to take precautions and "out of an abundance of caution, the Embassy is increasing its security posture."
"American forces are in a state of alert. Kuwait as a host of American forces will do its utmost to ensure the protection of US lives and soldiers. On the other hand there is a feeling in Kuwait, on policy level, that Kuwait will not serve as a battle ground between Iran and the United States," said Al-Ghabra.
The Kuwaiti government has yet to put out a statement in regards to its position in the conflict. Although the Ministry of Foreign Affairs said, "An official source at the Ministry of Foreign Affairs said that the State of Kuwait is following with concern the developments of unfortunate events in Iraq and will monitor the continuation of the escalation in the region, which Kuwait had previously warned of its dangerous repercussions on the security and stability of the region."
Geographically close to Iraq and across Iran on the Arabian Gulf, Kuwait, host to 5 US military bases, is in a unique position to play a role in maintaining peace in the region
Currently, there are approximately 13,000 US forces stationed in Kuwait. Ali Al Salem base, one of the first US bases in Kuwait, is situated approximately 37 kilometers from the Iraqi border
"Currently Kuwait is in talks with members of the Gulf Cooperation Council (GCC) as well as regional actors," said Abdullah Al Bishara, a former Kuwaiti diplomat "and this is the only way that we will solve the problem. Not by force. Not by war. But by dialogue between all parties."
"I think Kuwait has witnessed so many conflicts in the region since the 1970s and particularly since the Iran-Iraq war, therefore Kuwait has learned over the years not to react. Its policy is to try to maintain a balance of power that can sustain peace in the Gulf region," said Al-Ghabra.
Kuwait's Relations
The relationship between the United States and Kuwait dates back to the creation of the state of Kuwait in 1961. After the Iraqi invasion of Kuwait in 1991, the United States has had a heavy military presence in the country, with a total of five US bases.
"Kuwait has a very special relationship with the United States, it is also a long term relation that has been heavily invested after the first Gulf war. However, all relations adapt to different circumstances," said Al-Ghabra.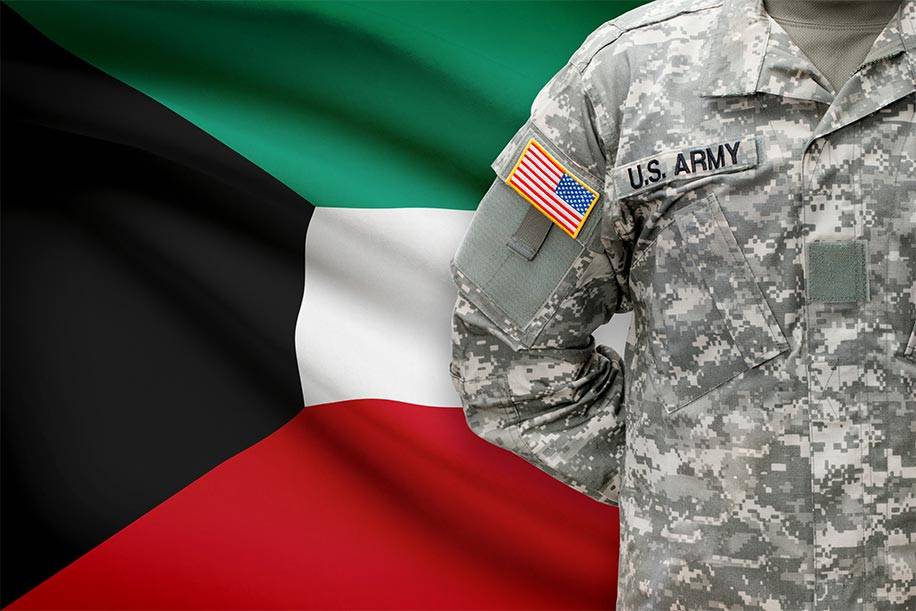 According to the US Embassy in Kuwait, "From 2003, Kuwait provided the main platform for U.S. and coalition operations in Iraq. Kuwait played a key role in facilitating the withdrawal of U.S. combat troops and associated equipment from Iraq, which concluded in 2011."
While the Kuwait Iran relation has suffered from tension throughout the years, the two countries maintain a relatively friendly relationship, especially after Kuwait denied taking a stance after the bombing of the Saudi embassy in Iran.
"Historically Kuwait has a good relationship with Iran mainly because it felt the effect of the Iraq-Iran war and so it is in Kuwait's interest to stay neutral," said Al Naifisi.
Kuwait as a mediator
Hussein Ibish, senior resident scholar at the Arab Gulf States Institute in Washington, said in a blog post, "Gulf countries such as Oman and Kuwait are potentially well positioned to pass messages between Washington and Tehran and even, potentially, serve as mediators."
Ever since the first Gulf crisis in 2013, Kuwait has served as a mediator between various neighboring countries. In June 2019, his highness the Emir Sheikh Sabah Al Ahmad Al Sabah visited Iraq to discuss the growing tension in the region between Iran and the United States.
"Being geographically close to Iraq and across the Arabian Gulf from Iran puts Kuwait in a unique position, as a balancer and a moderate country that has a vested interest in maintaining peace in the region," explained Al-Ghabra.
"It is uncertain how effective Kuwait's role as a mediator will be, especially since it is not easy for Kuwait to get in between the United States and Iran," said Al Naifisi.
"Kuwait tries to steer away from conflict, especially since it shares borders with neighboring countries, and while the region is seeing an increase in tension Kuwait needs to find ways to solve this problem." said Al Bishara.
The Kuwaiti index plunged on Sunday, reported Reuters, as all of the stocks declined including but not limited to the National Bank of Kuwait and the Kuwait Finance House.
Show the comments